Good food and good living go hand in hand. At the Lodge, every meal is personally prepared by our very own team of in-house Chefs.
From BBQ sauce to hollandaise, Thousand Island to our crab cake remoulade— every salad dressing, gravy, fruit compote, and reduction sauce is made from scratch. And because there's nothing this culinary crew can't make, they love to receive special requests. Most recently, they were spotted pulling saltwater taffy by hand, simply because they overheard it was a long-time, favorite treat of a resident.
In addition to special requests, our team goes all out for special events. A fresh turkey roasted and carved to perfection on Thanksgiving, a big breakfast on Christmas morning followed by a brown-sugar pit ham for dinner. Lastly, a cake to celebrate every individual birthday! At the Lodge, our food makes a difference!
As opposed to grabbing a meal tray from a boring cafeteria style line, our residents are treated like special dining guests every breakfast, lunch, and dinner, seven days a week.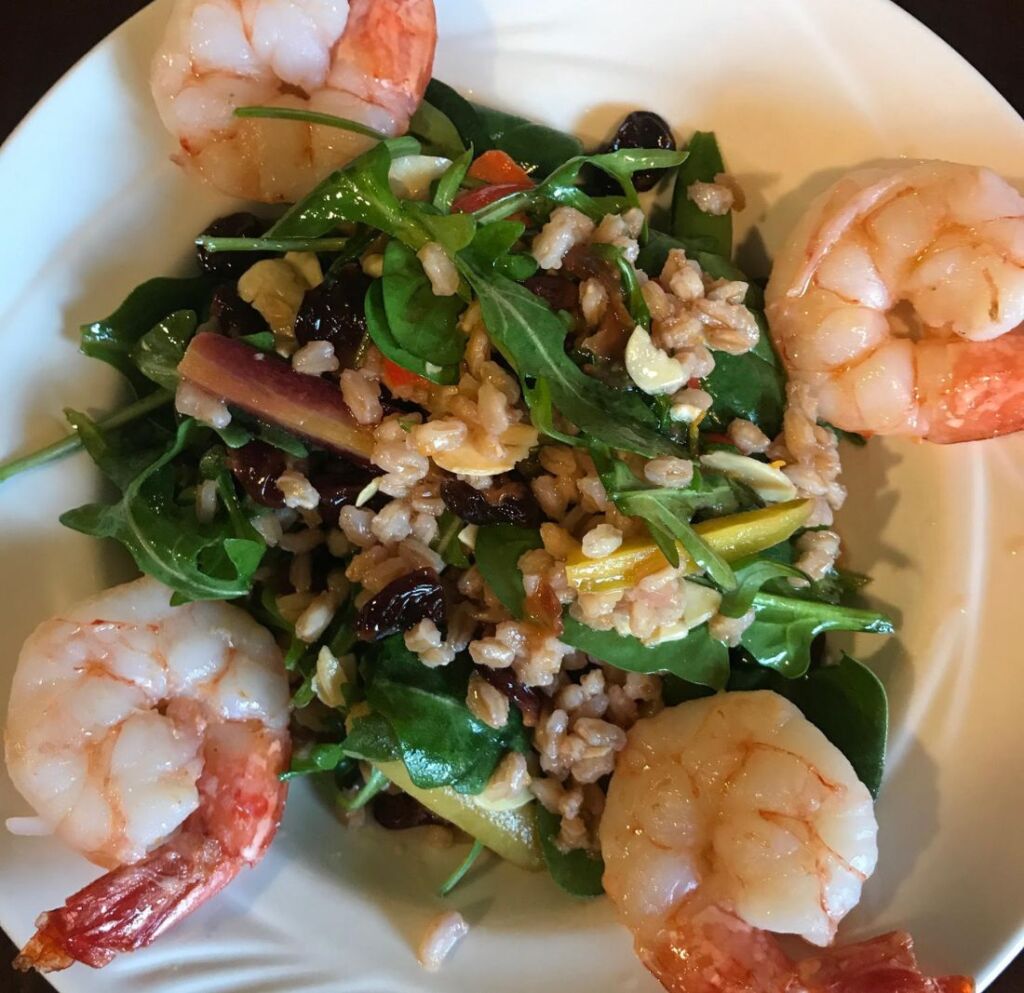 Decorated in charming Lodge country style, residents are served in our elegant dining hall with the very level of attention and hospitality they'd expect to receive from any one of downtown Nashville's finest restaurants. From our iced tea, hot coffee, and selection of fruit juices, to appetizers, salads, entrees, and sides — residents place their entire order with the same friendly server who continues to check on their table and satisfaction throughout their entire meal.
The Lodge's team of Chefs are passionate about food and they care about each plate they create. They frequently make trips to local farmers' markets to pick up fresh ingredients which are used to create unique and delicious meals. The Lodge also has its own herb garden and these herbs are used in everything made. They even make their own candy bars, because fresh is key, fresh is nutritious.