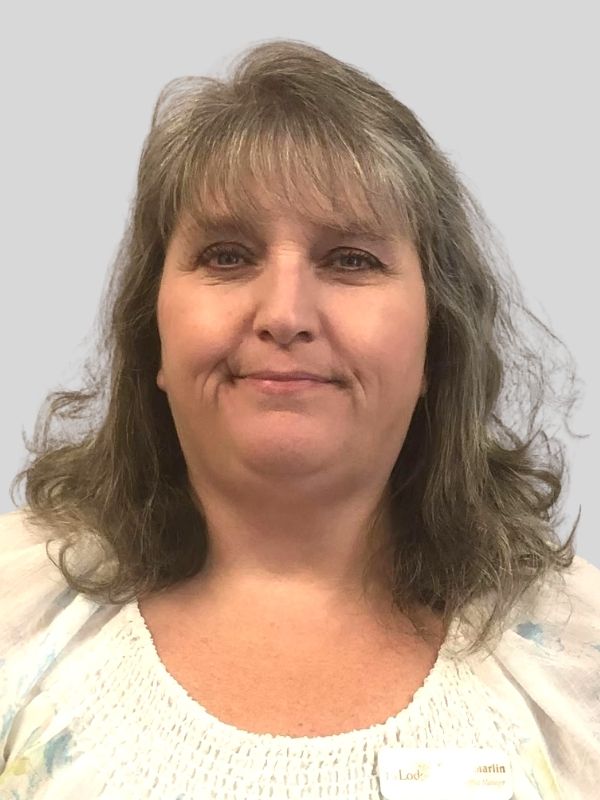 Business Office Manager / Human Resources
Brief info
Tammy, a Nashville native, lives in Fairview. Tammy has a passion for the elderly and has 10 plus years working in long-term care. She has been a caregiver, a receptionist, an activities director, and is now a business office manager/human resources director.
Tammy has been married for 29 years and has two beautiful children, Karlie and Keith. In Tammy's spare time, she enjoys reading and learning to paint in acrylics. Tammy and her husband, Ted, love the beach and go anytime they have the opportunity.
Tammy also loves dogs and has two dogs at home whom she lovingly calls her "boys". Their names are Junior and Nuggy. Although Tammy has no human grandchildren, she does have what she calls her "Grandpaws". That is, she has two four-legged grand-dogs. Their names are Luci and Firework.